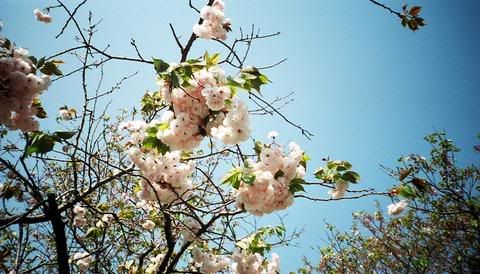 The cherry blossom is still out, so today I went to the Emperor's Palace.

Kitanomaru Park is a very beautiful park situated in the grounds. It's just the place to get away from the hustle and bustle of Tokyo and have a quiet stroll. You can also go boating in the moat if it takes your fancy.

You can see the photos here.